[row_fluid]
Hi all!
It is just 30 days until the big 4 horse shows start in Sydney.
National Pony of the Year, EA NSW Southern Cross Show Horse Spectacular, SHC Grand Nationals and 2018 Sydney Royal.
Janell can advise you on the latest styles and colours that these gorgeous ponies and horses will be wearing. We also make matching Lapels and Hair Scrunchies using the same ribbons so the colours match perfectly.
Pictured is Victorian rider Eliza Anne Green aboard the beautifully turned out Atmosphere.
Here are some of the most popular designs ordered from DES for the open hack ring.
[/row_fluid]
[row_fluid]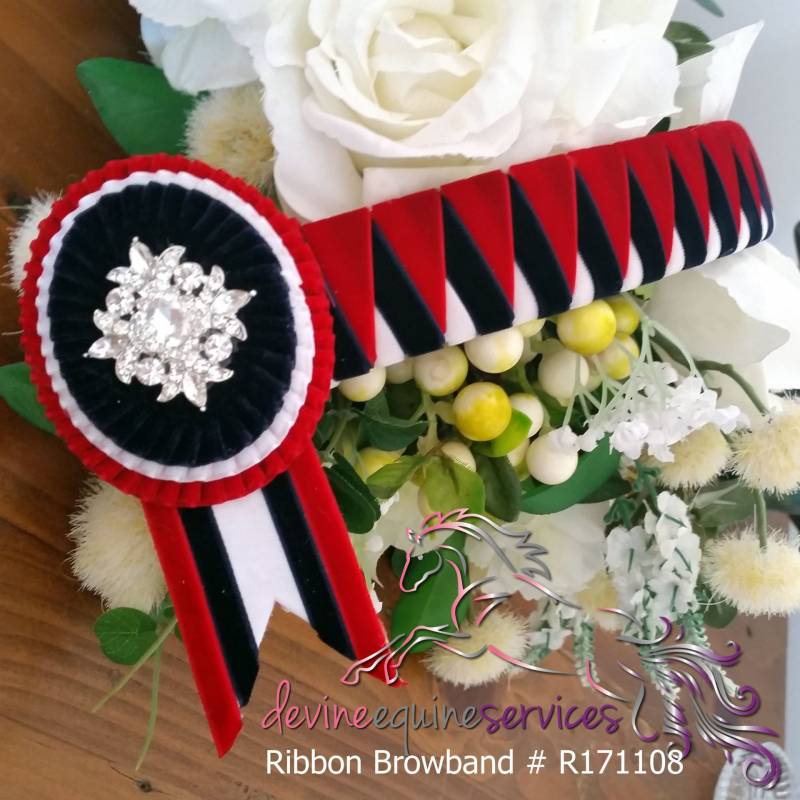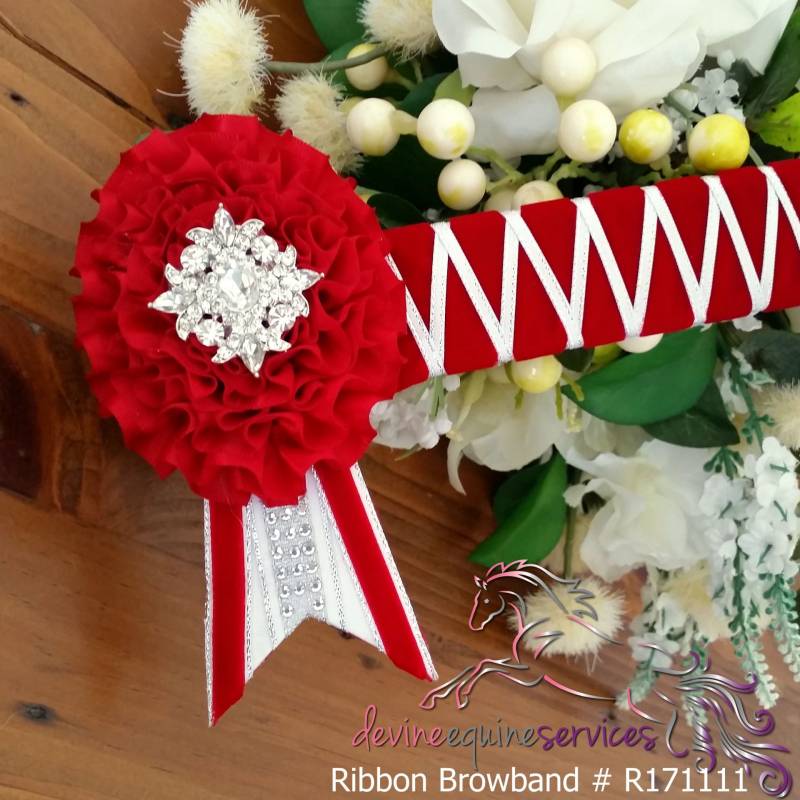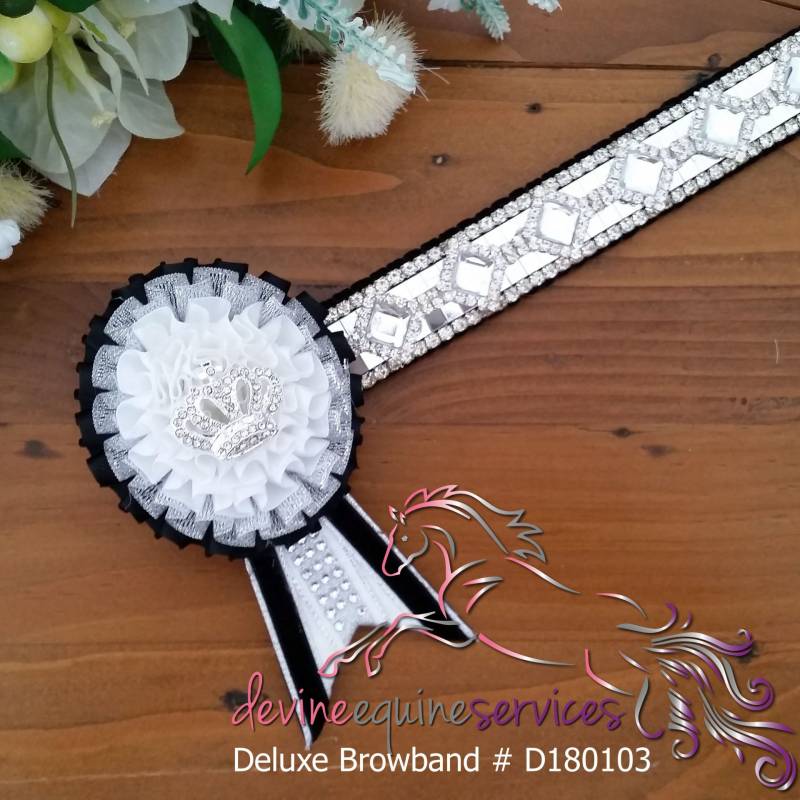 [/row_fluid]
[row_fluid]
Contact Janell via Facebook pm, email or 1300 211 234
Follow us on Instragam to see what orders are going out each day.
[/row_fluid]