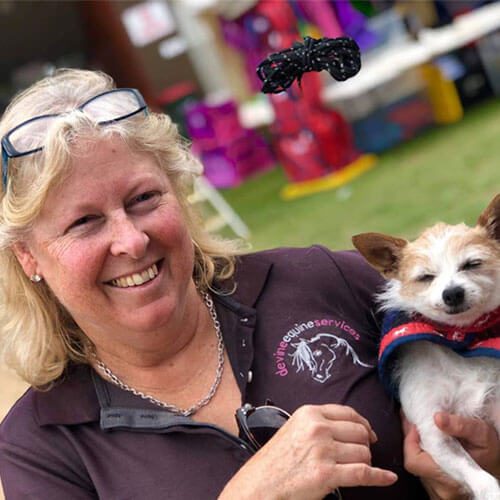 Janell Clarke
Browband Specialist
Managing Director
With "Paris"
.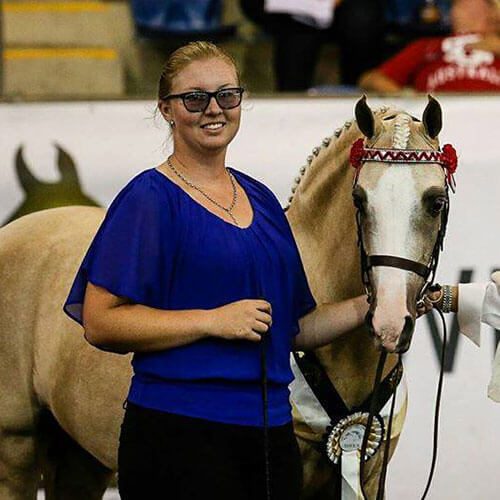 Alice Clarke
Presentation Specialist
Company Director
With Thorwood Absolutely Fabulous "Patsy"
Devine Equine Browbands
Janell is an experienced & specialist designer of quality show horse browbands, canes/whips and accessories.
Devine Equine Presentation
Alice has 14 years experience of producing and presenting competition horses to the best of their genetic ability.

The business was founded in 2011 and organically grew due to Alice's talent and eye for detail when working with young horses whilst Janell applied her horse obsession and creative skills to becoming The Browband Specialist.
Show Team for 2020
Owned and produced by Alice Clarke/Janell Clarke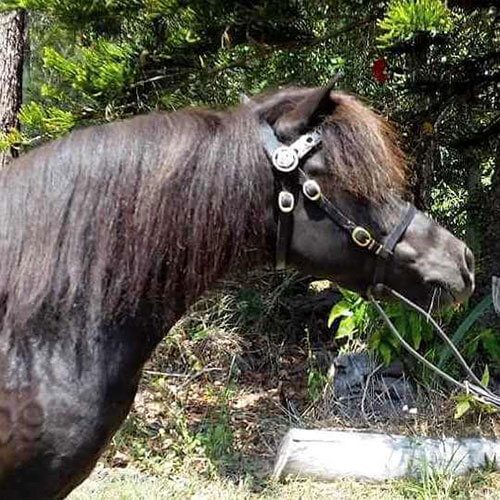 Collandie Park Touche
AMPS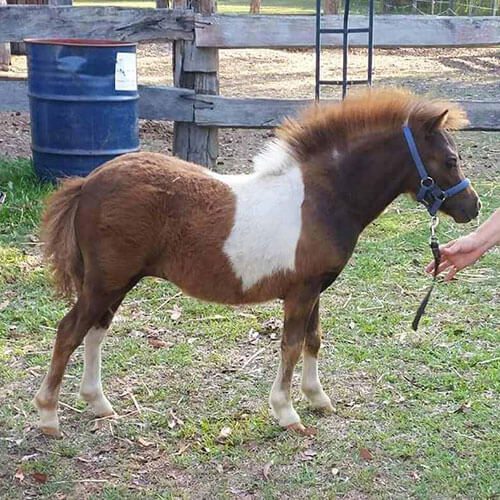 DES Devine Aurora
AMPS (pending)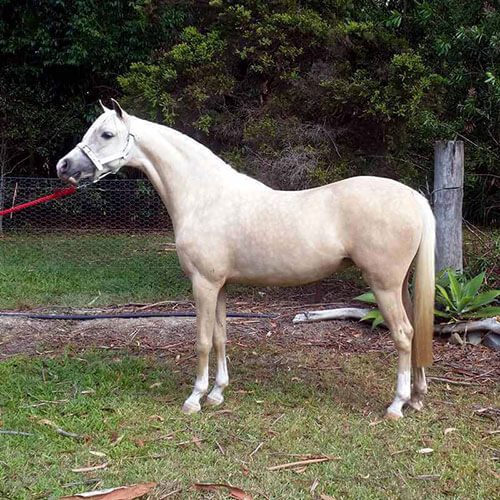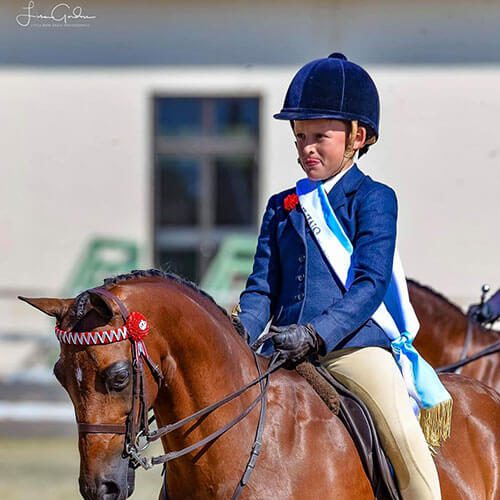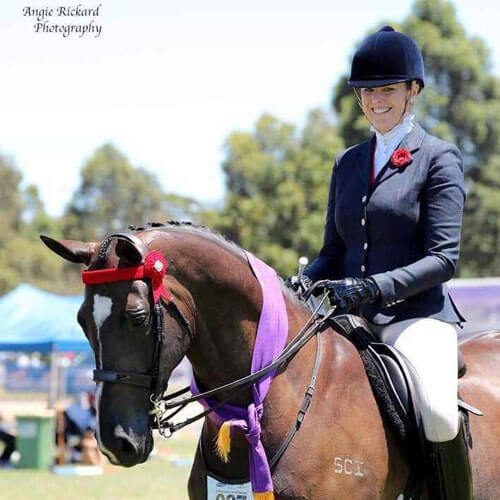 01
We offer a specialist browband design and competition horse presentation service. 24/7 secure online ordering of instock and customised quality browbands, canes/whips and accessories for individuals, studs and teams by way of our easy to navigate website. A personalised quote and booking request is coming for the presentation services, so check back soon.
02
We are continually researching the market to bring to you the most up to date designs and trends. We can offer advise on colours and styles to suit your horse and specific breed requirements for both browbands and presentation services.
03
We strive to provide a customised browband within 15 working days from payment. Should you need a browband sooner please dont hesitate to contact us to see if we can schedule your order earlier for a speedy completion and dispatch.
The team at Devine Equine are experienced at developing and creating a collection of browbands and accessories to enhance the beauty of the show horse and rider.
We pride ourselves on the fact that each and every item is made with the utmost care and attention to detail.  We strive to continually improve our products along with our ability to consistently craft them for you.