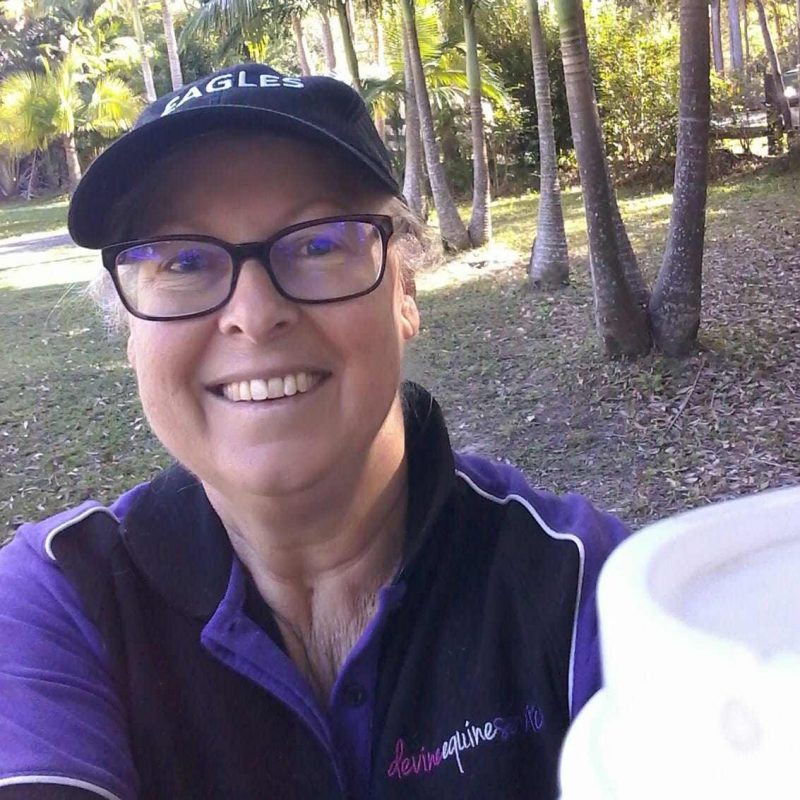 Janell Clarke
Browband Specialist

Administration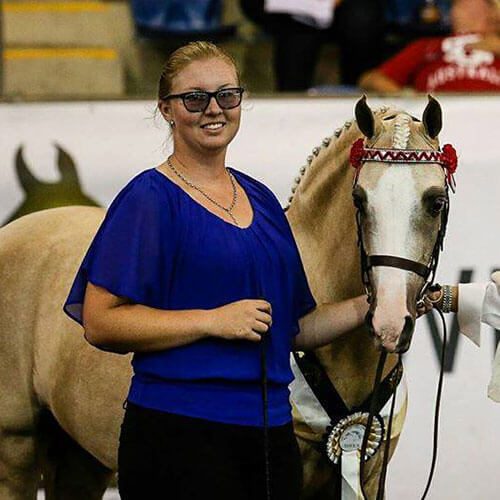 Alice Clarke
Clipping/Presentation/Colour Specialist
With Thorwood Absolutely Fabulous "Patsy"
In 2011 Alice & Janell founded the family run business Devine Equine Services. The primary work was clipping, presenting/educating horses and making browbands.
We aim to provide superior services and products. We offer a quick and easy shopping experience via our website www.devineequine.com.au or a personalised approach via email, phone or fb messenger.
Devine Equine Presentation – 0427 606 183
Alice consistently produces horses/ponies that are well conditioned, presented and behaved for the show ring.  Short or long term stay are welcome and colts catered for.
Affectionately known as The Presentation Specialist Alice is the go to person for show clips, colouring and presentation whether it be for royals and national shows, pony/adult riding club or pleasure. Alice services the Sunshine Coast and Gympie Region QLD.
Devine Equine Browbands – 0412 747 401
Janell is an experienced designer and creator of quality horse browbands for show, club/teams and pleasurer riders throughout Australia, New Zealand and the United Kingdom.
Afterpay, Paypal, Eftpos & Bank Deposit
Horses & Ponies owned by us
DES Devine Miniature Pony Stud
MA Equestrian Arabians and Arabian Derivatives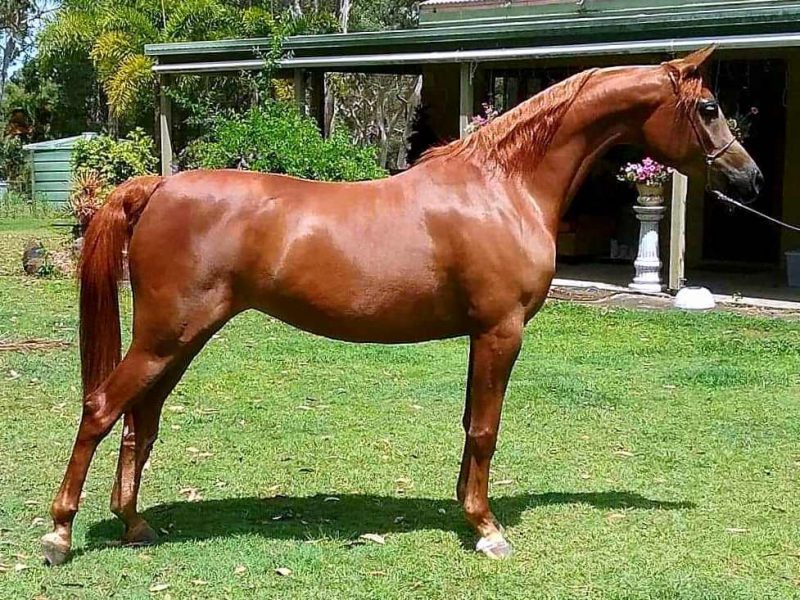 Jamilla KP
4yo Arabian Mare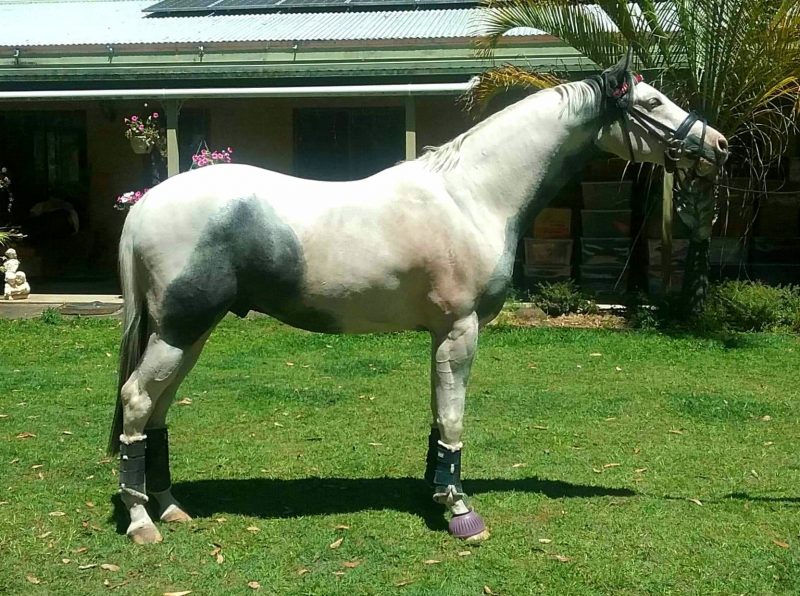 Burren-dah Captain Snow
3yo Part Bred Arabian Colt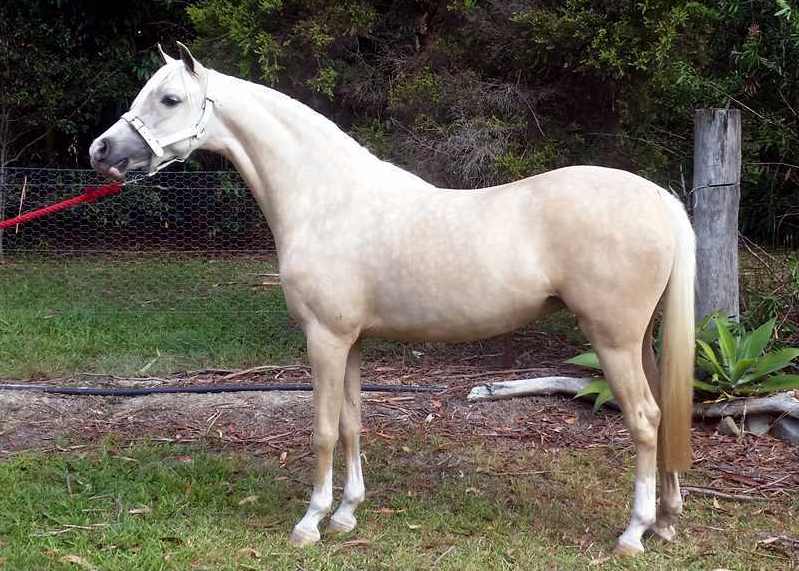 Thorwood Magnolia
4yo ARP PBW Mare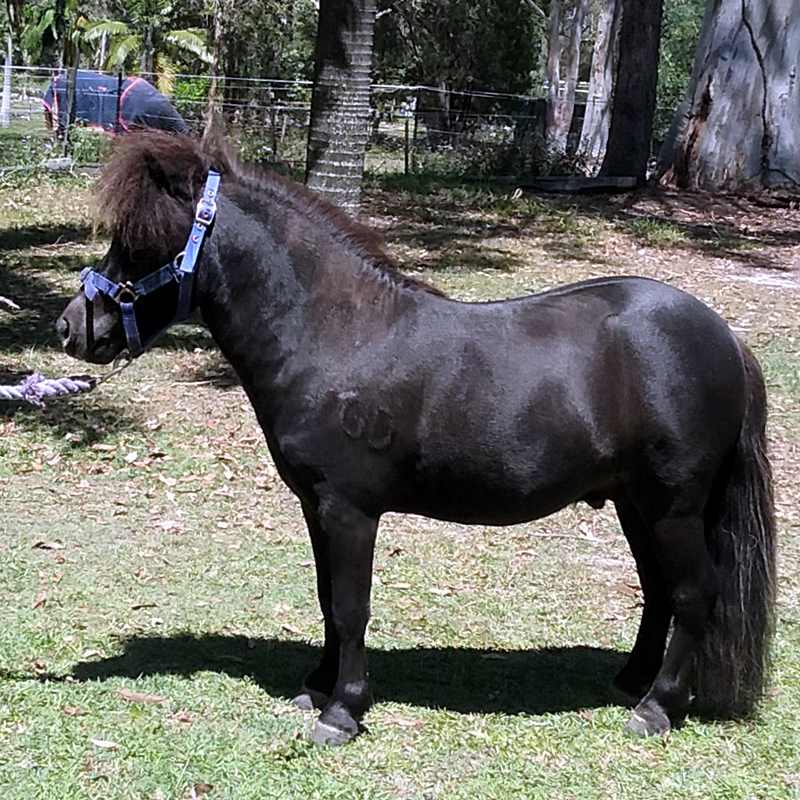 Grassdale RT Doc Marten
2yo AMPS Miniature Pony Stallion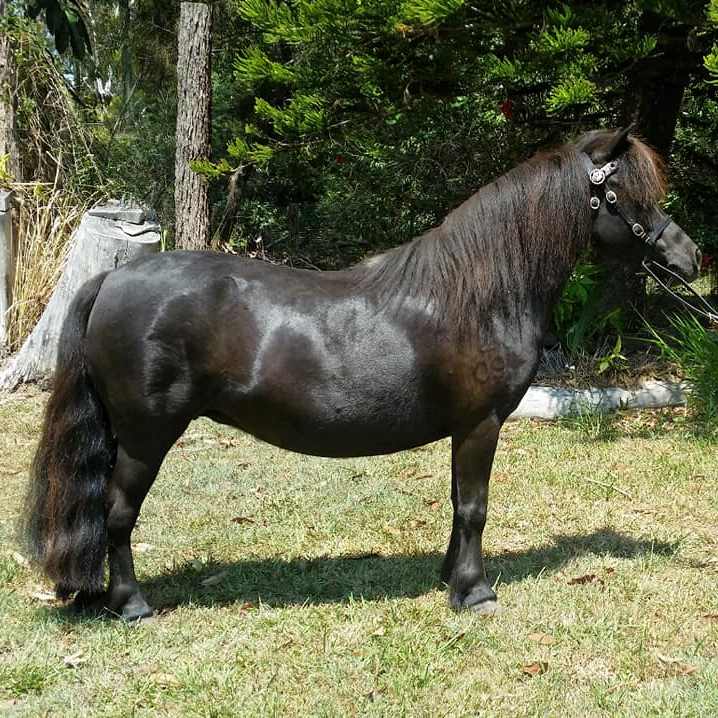 Collandie Park Touche
AMPS Miniature Pony Broodmare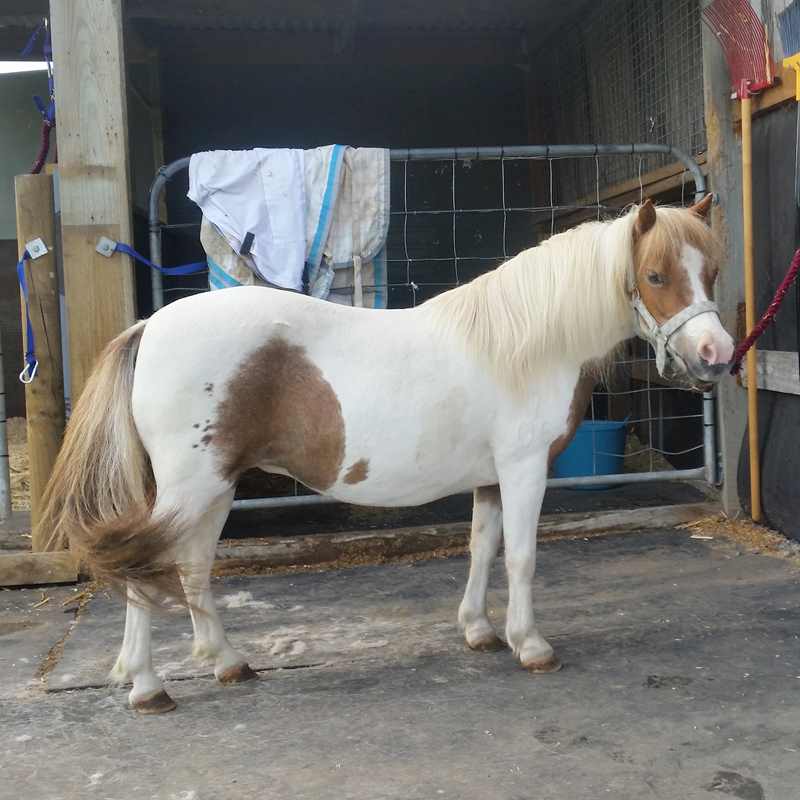 Collandie Park Sassie Lassie
AMPS Miniature Pony Broodmare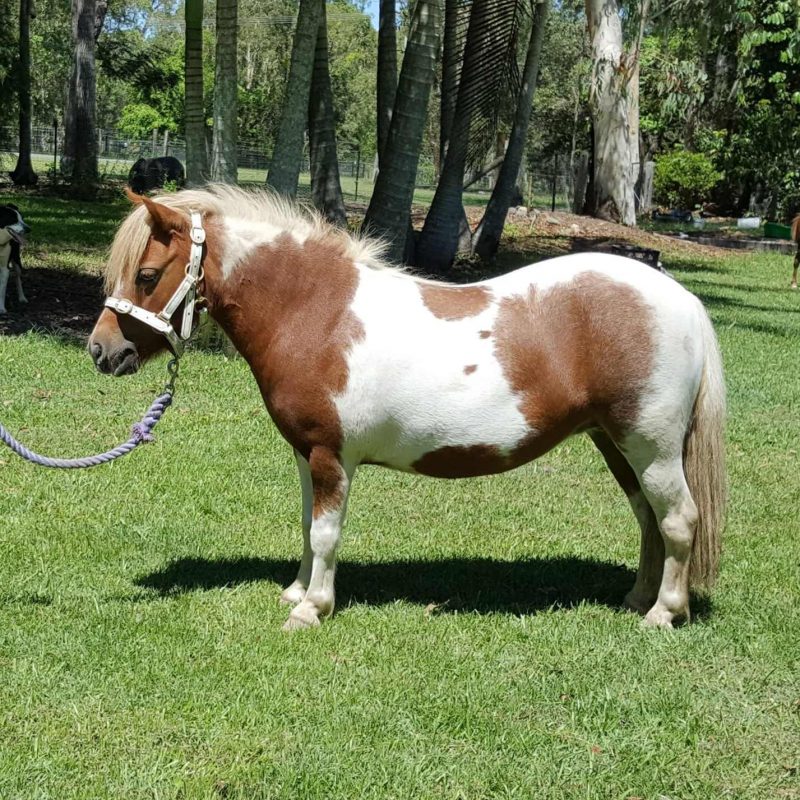 Dee Bee Delight
1yo AMPS Miniature Pony Broodmare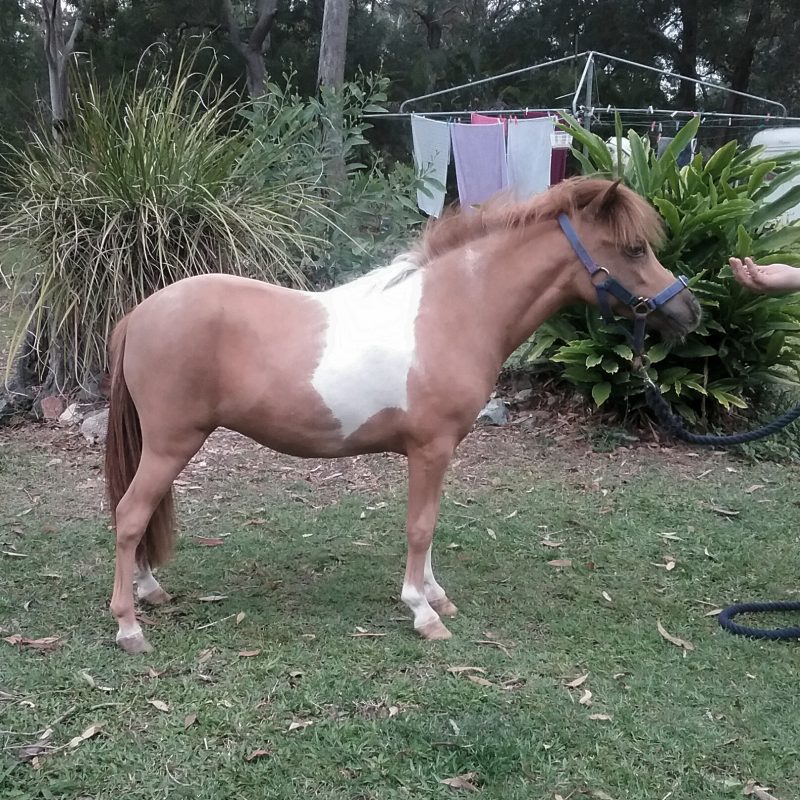 DES Devine Aurora
1yo AMPS Miniature Pony Filly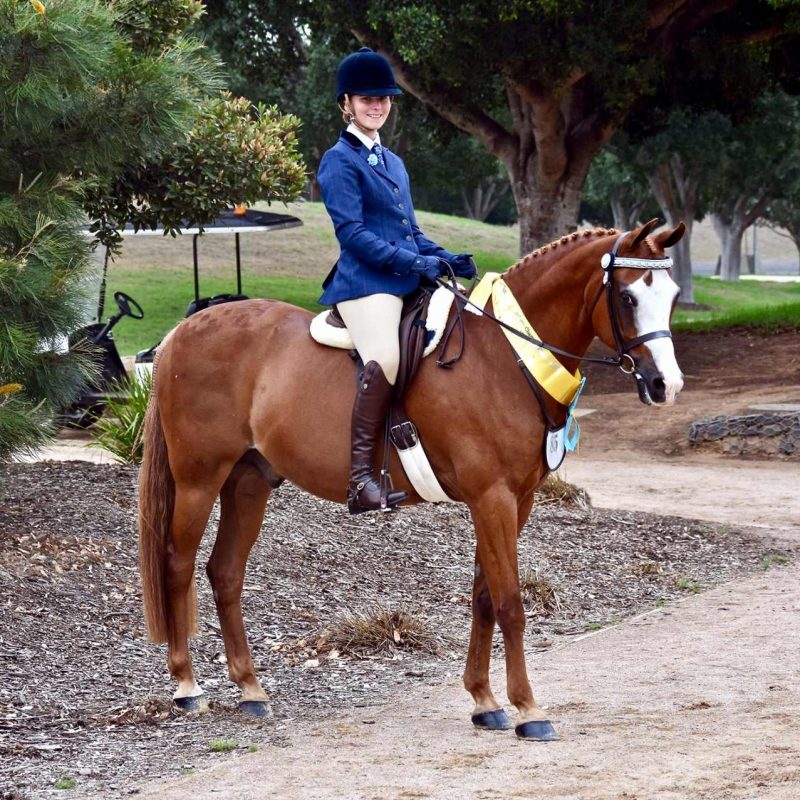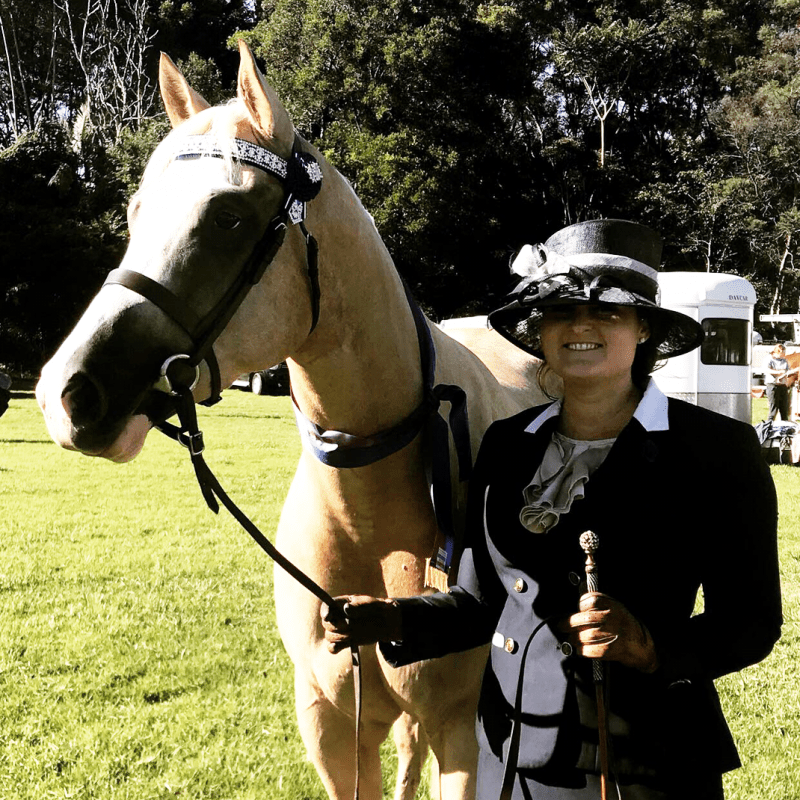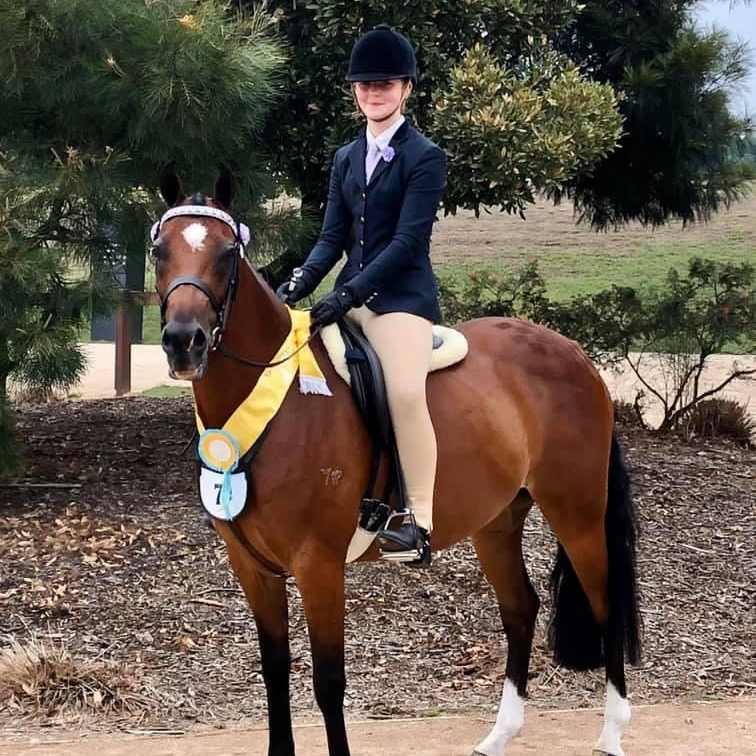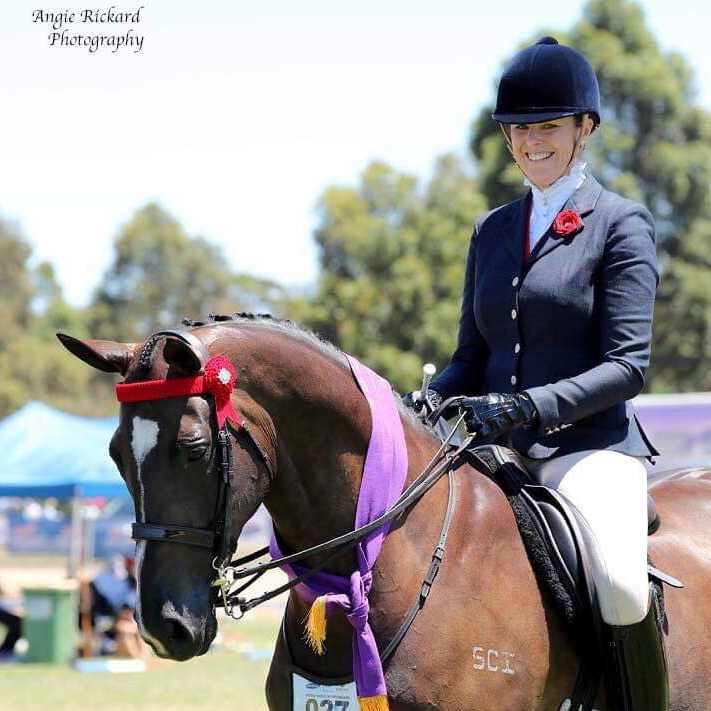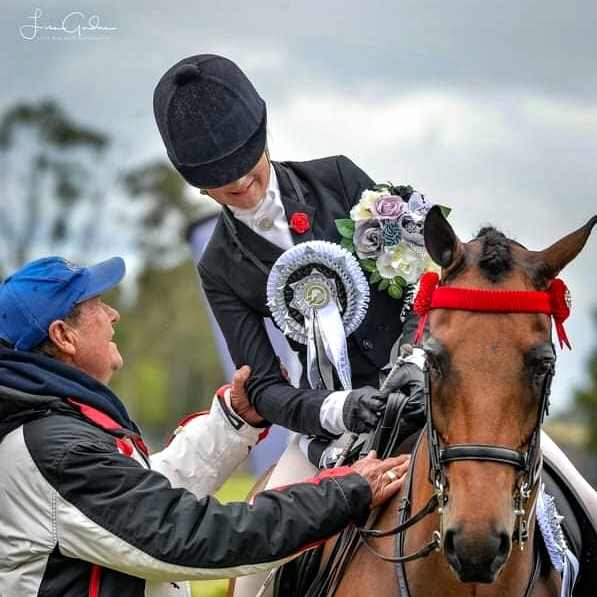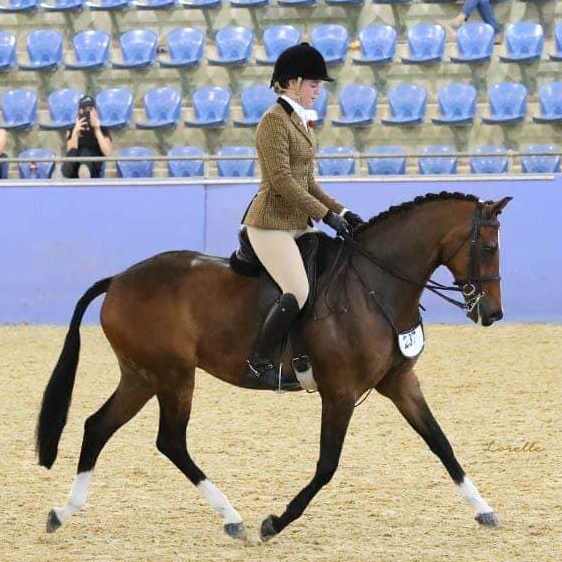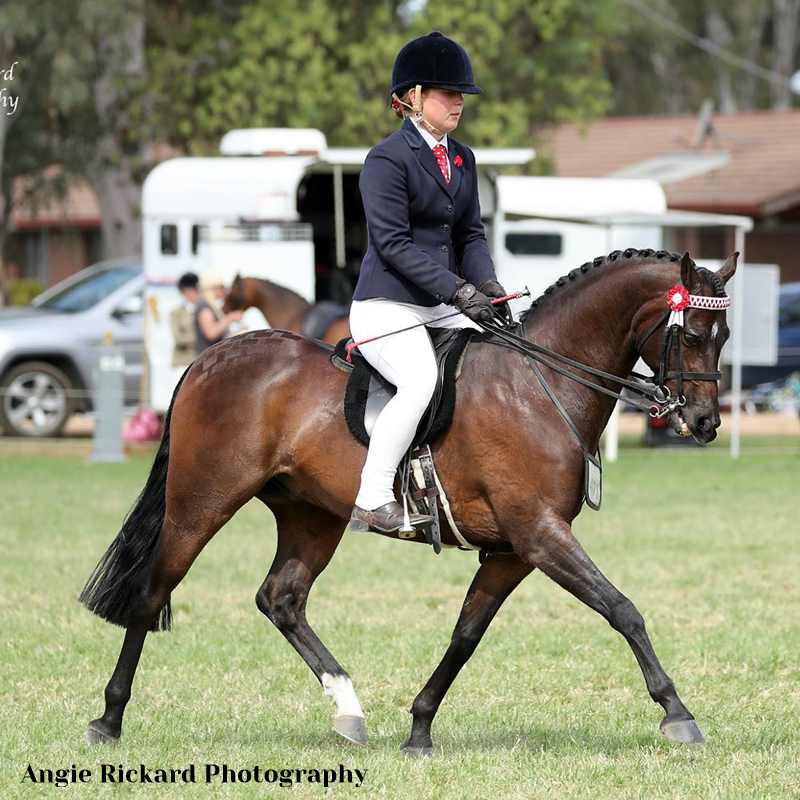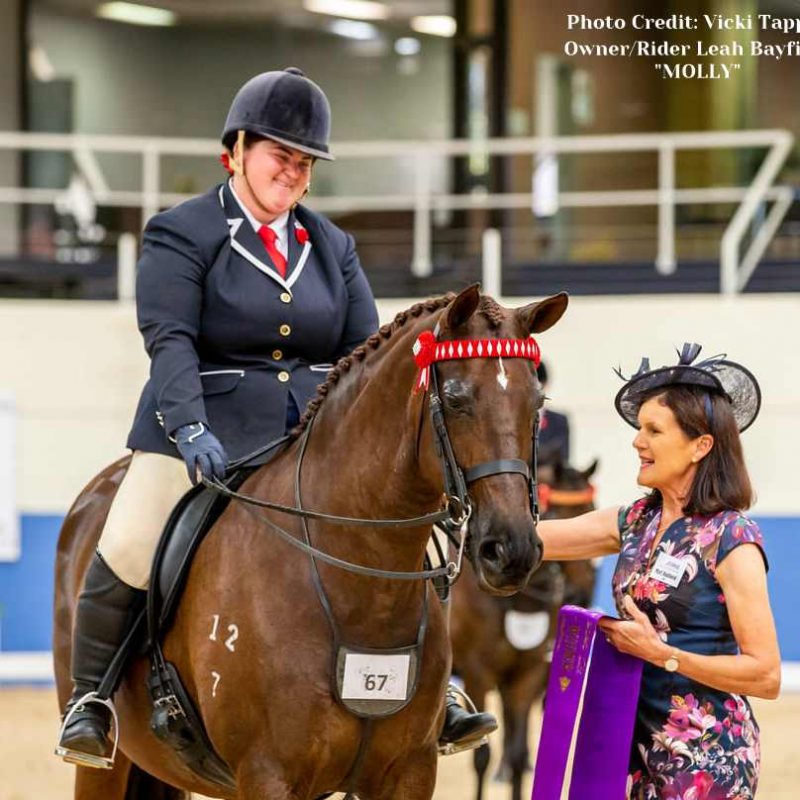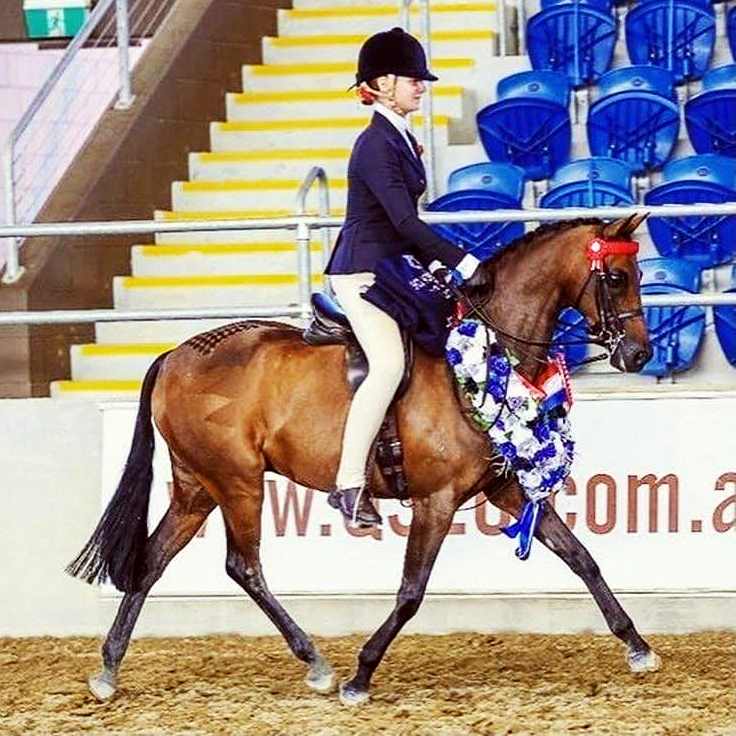 Janell is experienced at developing and creating a collection of browbands to enhance the beauty of the show/pleasure horse and rider.
Alice specialises in youngstock and colts consistently turning out beautifully presented, conditioned and trained ponies/horses for the show ring.